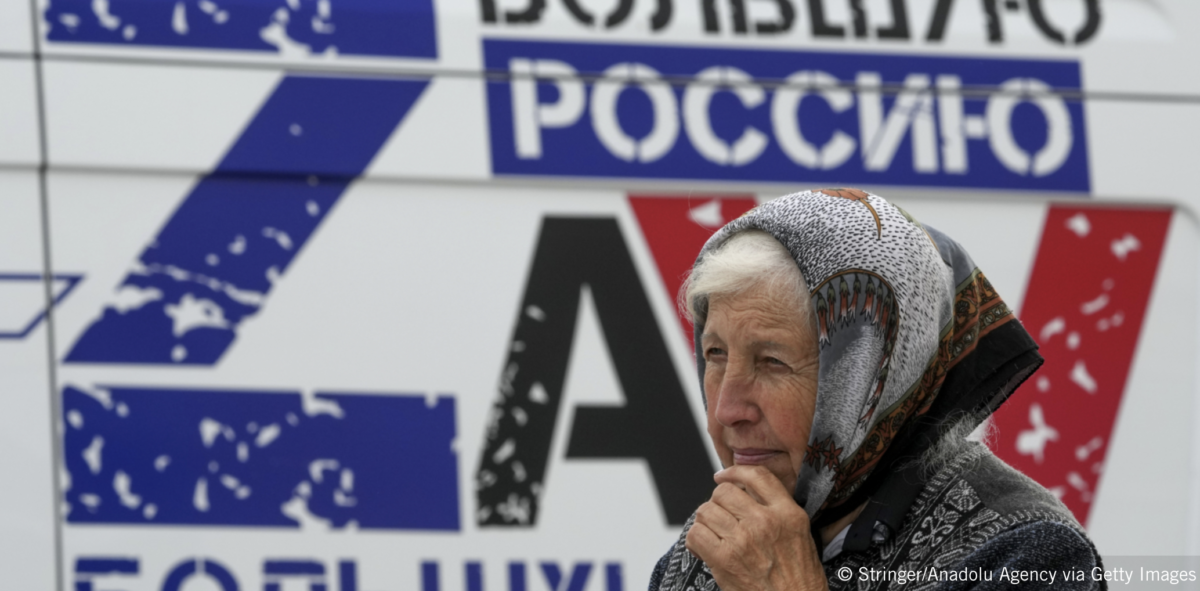 Responding to Russia's announcement of the "results" of the so-called "referenda" in the Ukrainian territories it occupies in the Donetsk, Kherson, Luhansk and Zaporizhzhia regions, Denis Krivosheev, Amnesty International's Deputy Director for Eastern Europe and Central Asia, said:
"There is no legitimacy whatsoever in the results of these sham "referenda" announced by the Russian authorities. It is absurd that the Russian authorities would think these so-called votes, which took place at gunpoint in the presence of Russian soldiers and their proxies, are in any way credible. The whole exercise, which is illegal under international law, is nothing more than another deplorable act in Russia's strategy of aggression against Ukraine."
"The "referenda results" do not change the legal status under international law of the Ukrainian territories occupied by Russia, no matter what Russia chooses to declare next. As with Crimea, any moves towards annexation will be illegal, and constitute yet another flagrant violation of international law by Russia.
Die Pressemitteilung auf Englisch finden Sie hier.